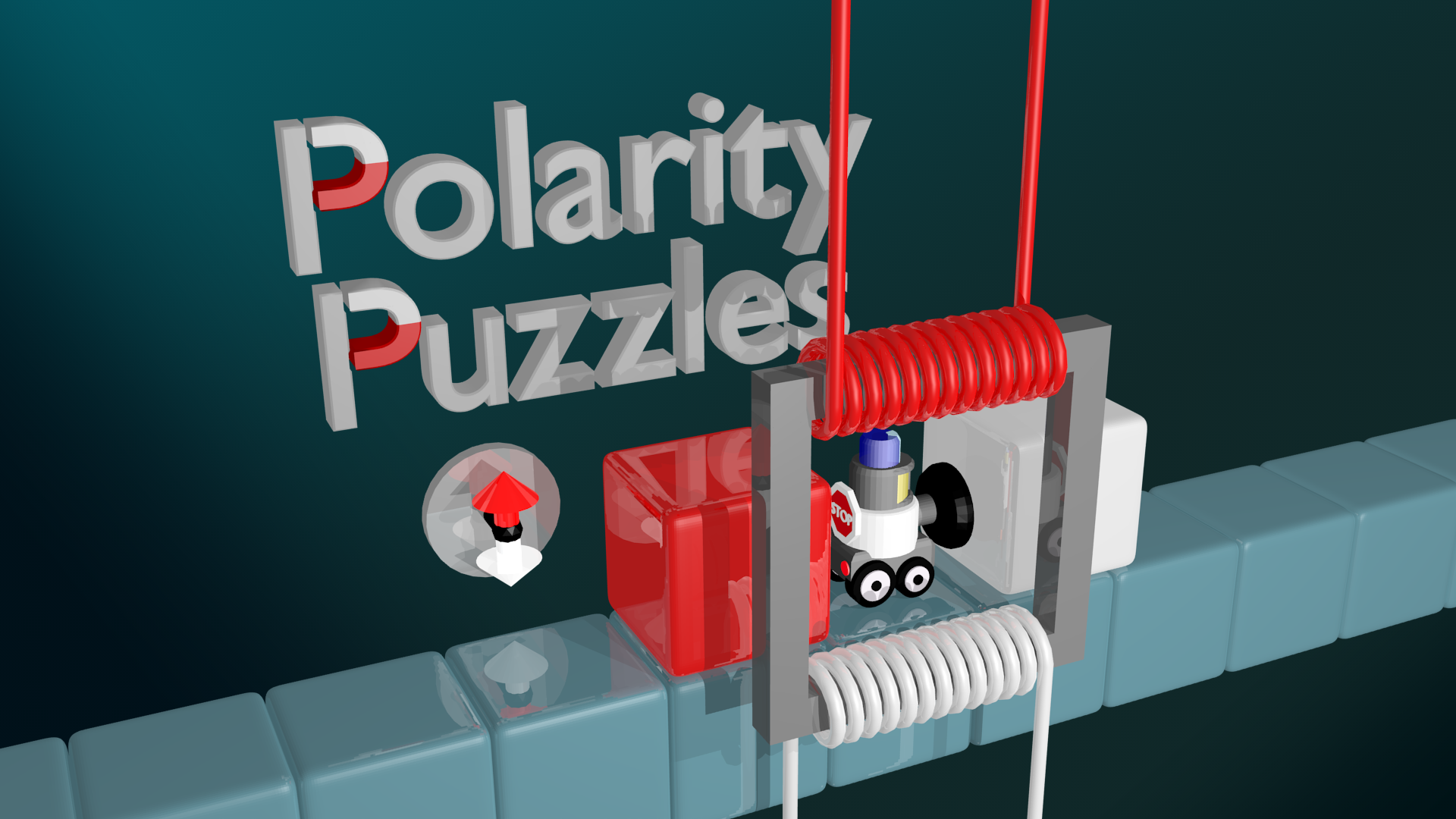 Welcome to Polarity Puzzles press kit!
A puzzle game for iOS and Android.
If you need any additional information, please contact
kristofer.bjornson@second-tech.com
.
Download all images
---
Fact sheet
---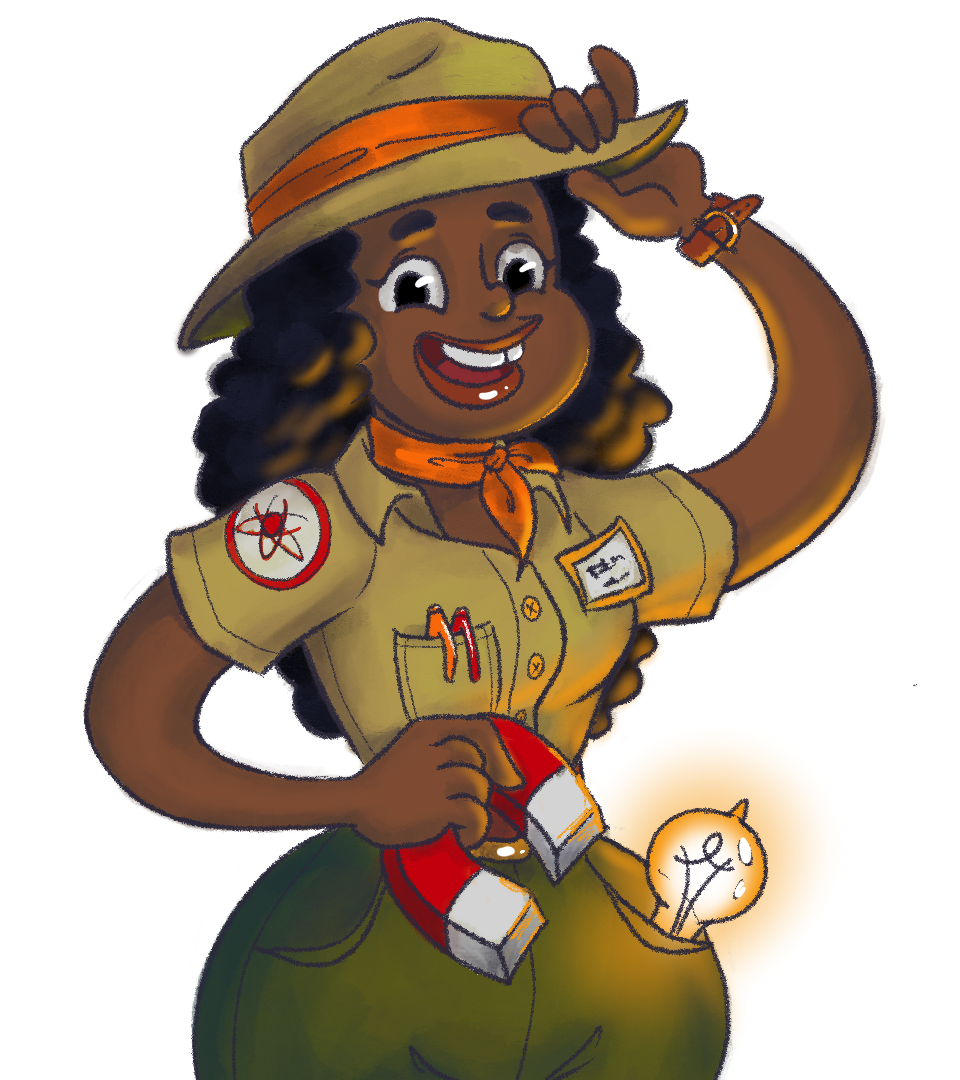 ---
Description
---
Ever wondered what the world would be like if the magnetic north and south pole could be separated? For the first time in history, a TOP SECRET team of scientists and engineers have created such magnetic monopoles!

Unfortunately, the particle accelerator that was used to create them exploded. And as a result scattered the magnetic monopoles and the quadrupole traps that were meant to store them across the world.

In Polarity Puzzles, the player is invited to help the TOP SECRET team clean up the mess and restore the laws of nature! With the help of the phone, the player is asked to guide remote controlled vehicles through increasingly complex puzzle levels and collect the quadrupole traps.

Through challanging puzzles and a playful story, Polarity Puzzles will attract and engage players that loves to solve puzzles. The game has a strong retro influence and aims to inspire a new generation of young people to become interested in science and technology.

- Experience a world where the magnetic north and south poles have been separated.
- 75 puzzle levels of increasing complexity.
- The first 30 levels are available for free.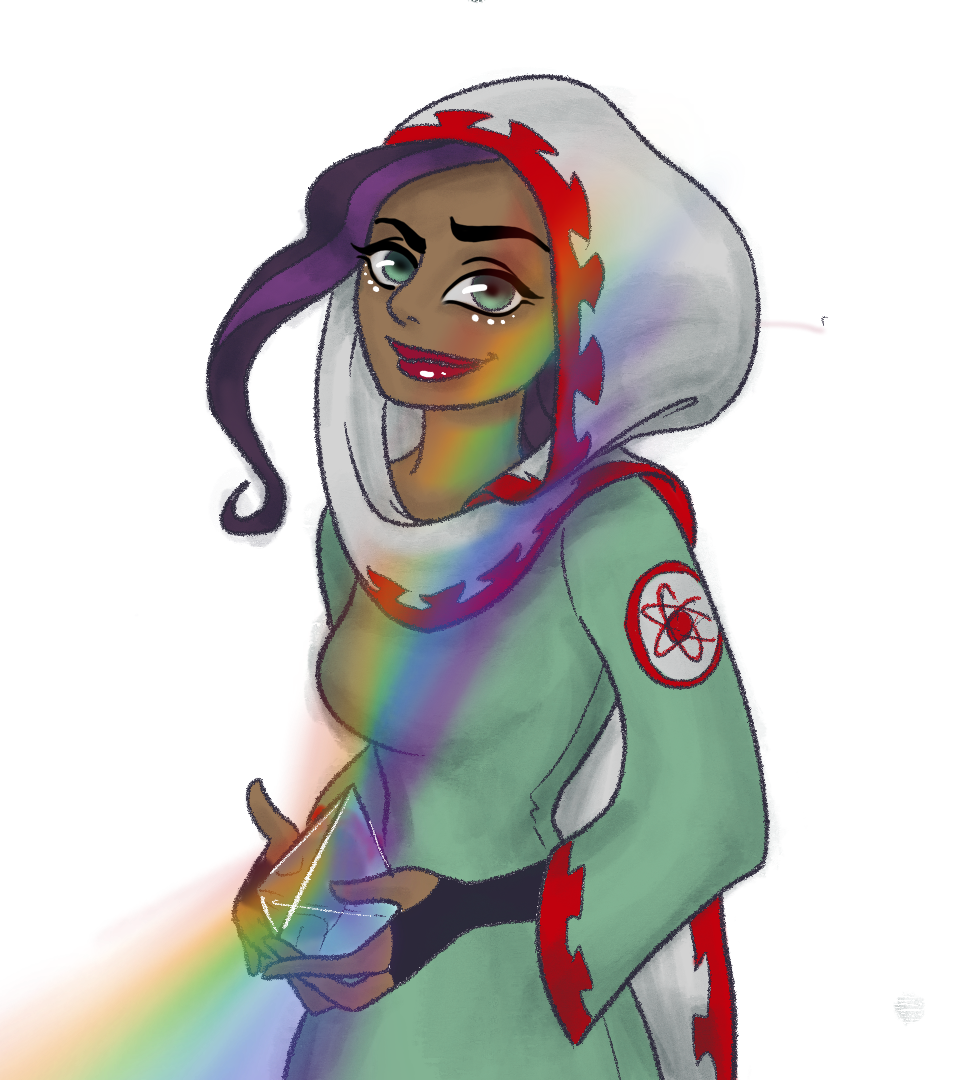 ---
Aiming to inspire
---
The game is built with a combined passion for games, science, and technology. Through a playful story line that is packed with scientific and technological references, the game aims to simultaneously provide an engaging game experience and inspire an increased interest in science and technology. After all, solving puzzles is what research and engineering is all about!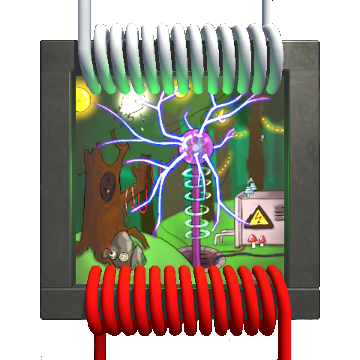 ---
History
---
Polarity Puzzles was originally created in 2006 by Kristofer Björnson while studying physics at Gothenburg University. The game was intended to be released for the then Java ME enabled mobile phones, but was put on hold to priorities studies. After almost a decade of quantum mechanics research, Second Tech was founded in 2019 with the intention to build software for scientific computing and quantum technology. To bootstrap this development, Polarity Puzzles have finally been completed to provide seed funding.

To finish the game, Kristofer partnered with Anna Sinelnikova and Emil Nygren to provide art and music, respectively. Anna Sinelnikova is a fellow physicist with a passion for drawing that Kristofer met at Uppsala University. When not drawing, she does research on polymer folding. Emil Nygren is an experienced game music and video designer that went to school together with Kristofer.


---
Key Art
---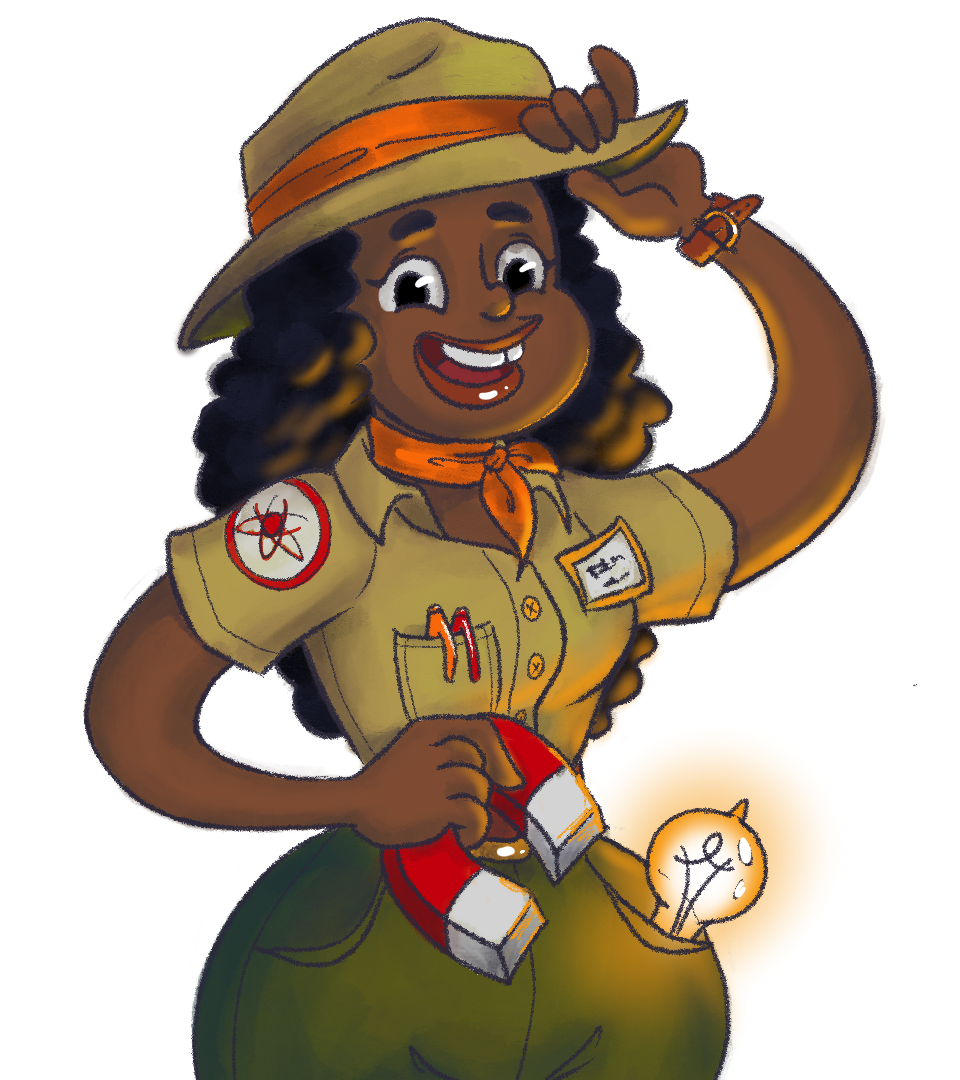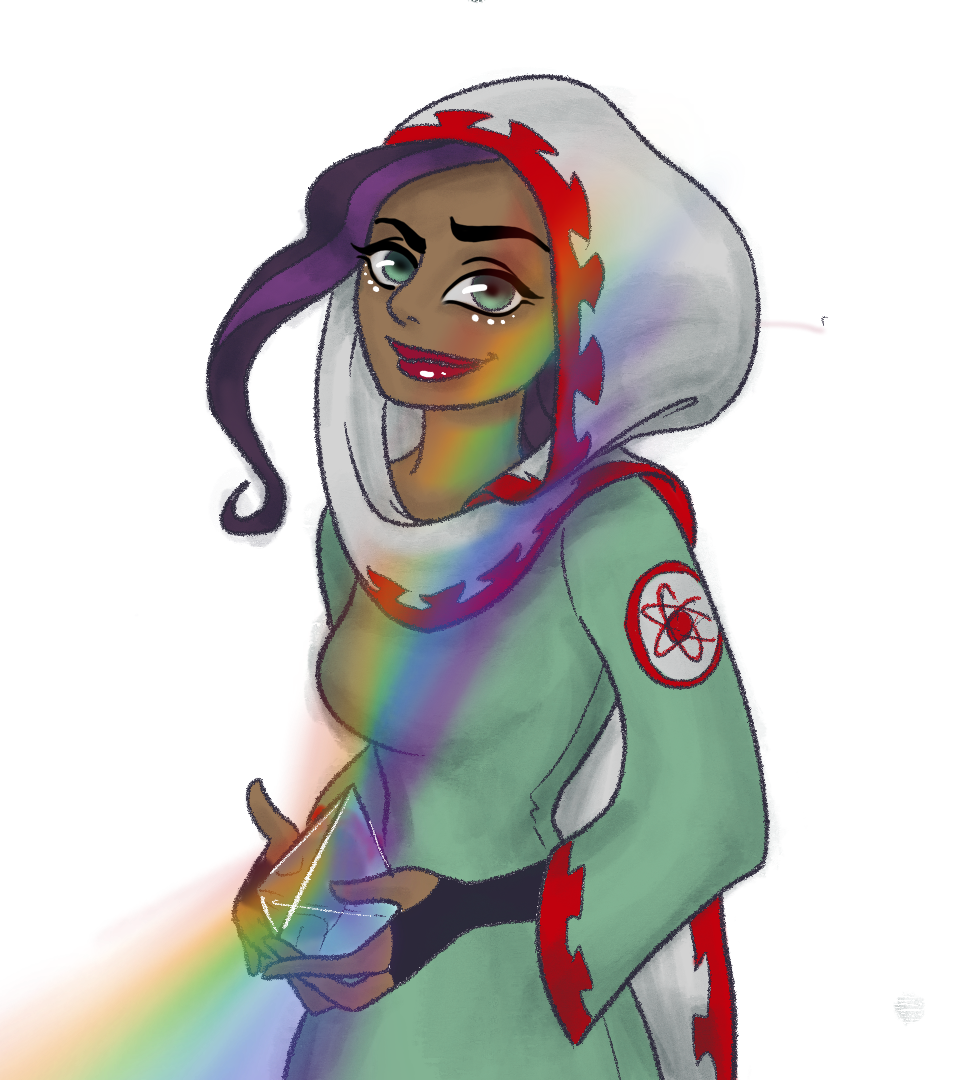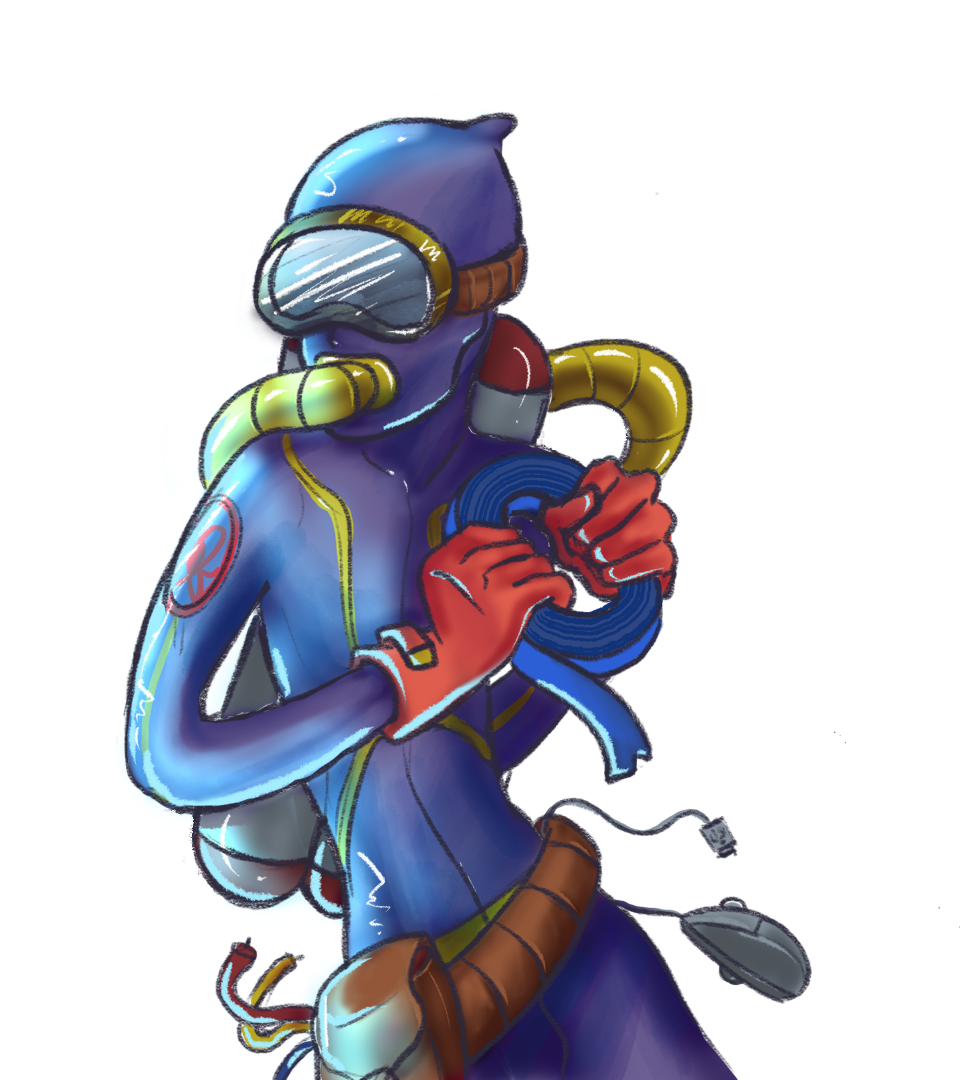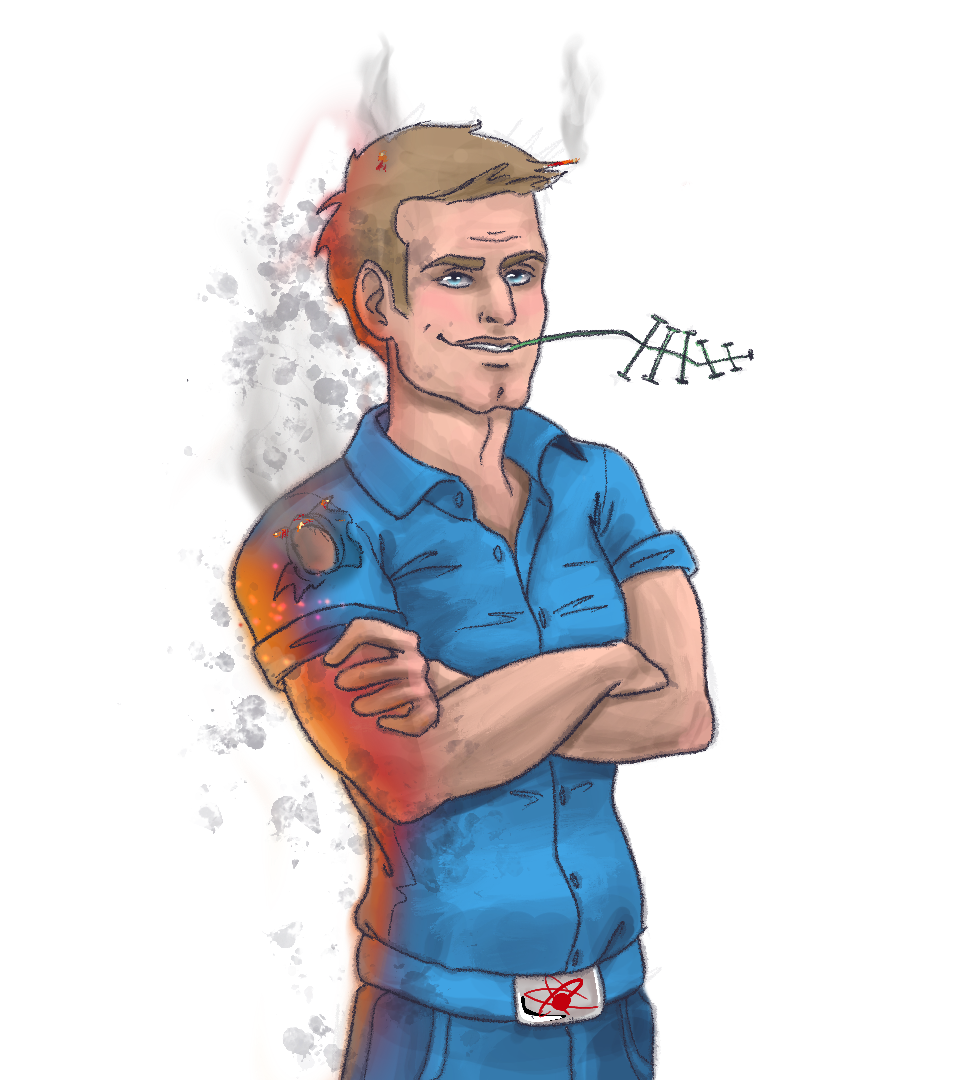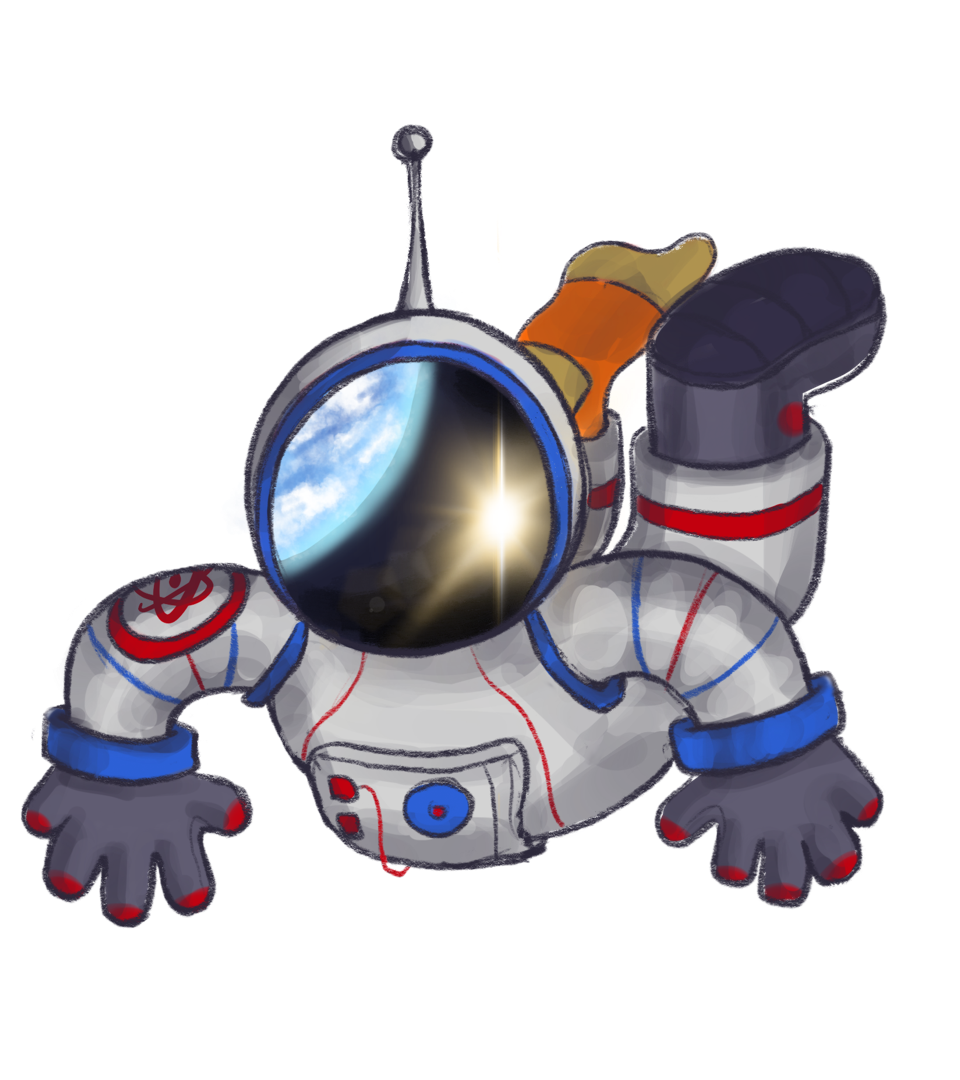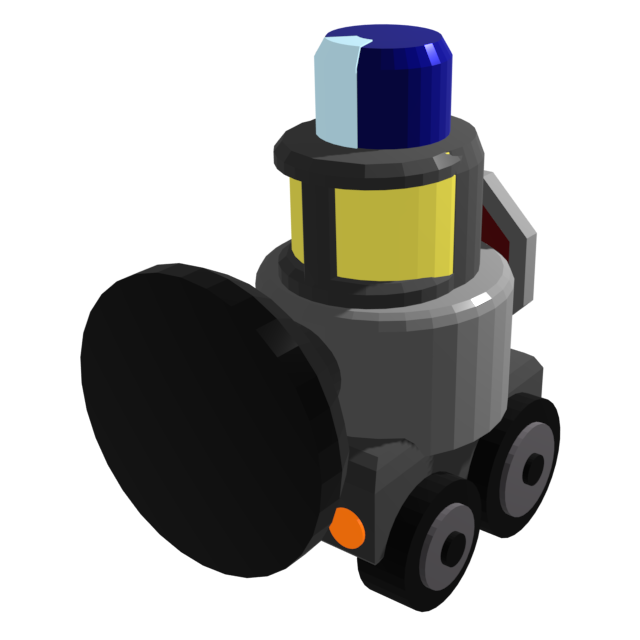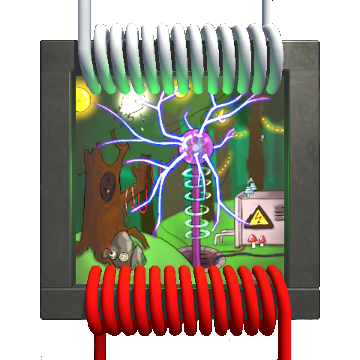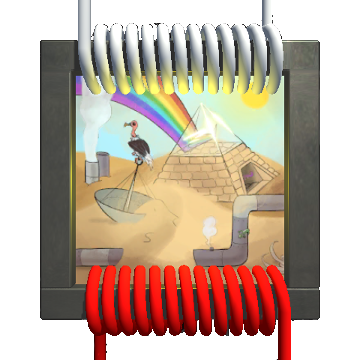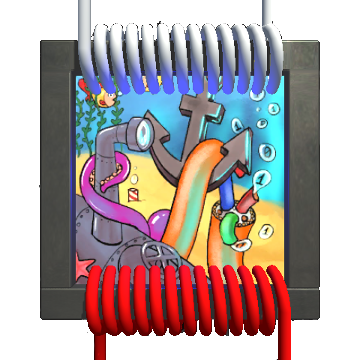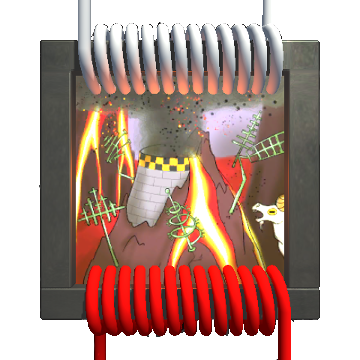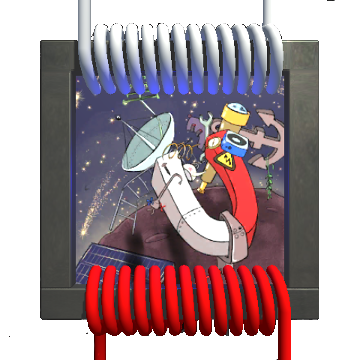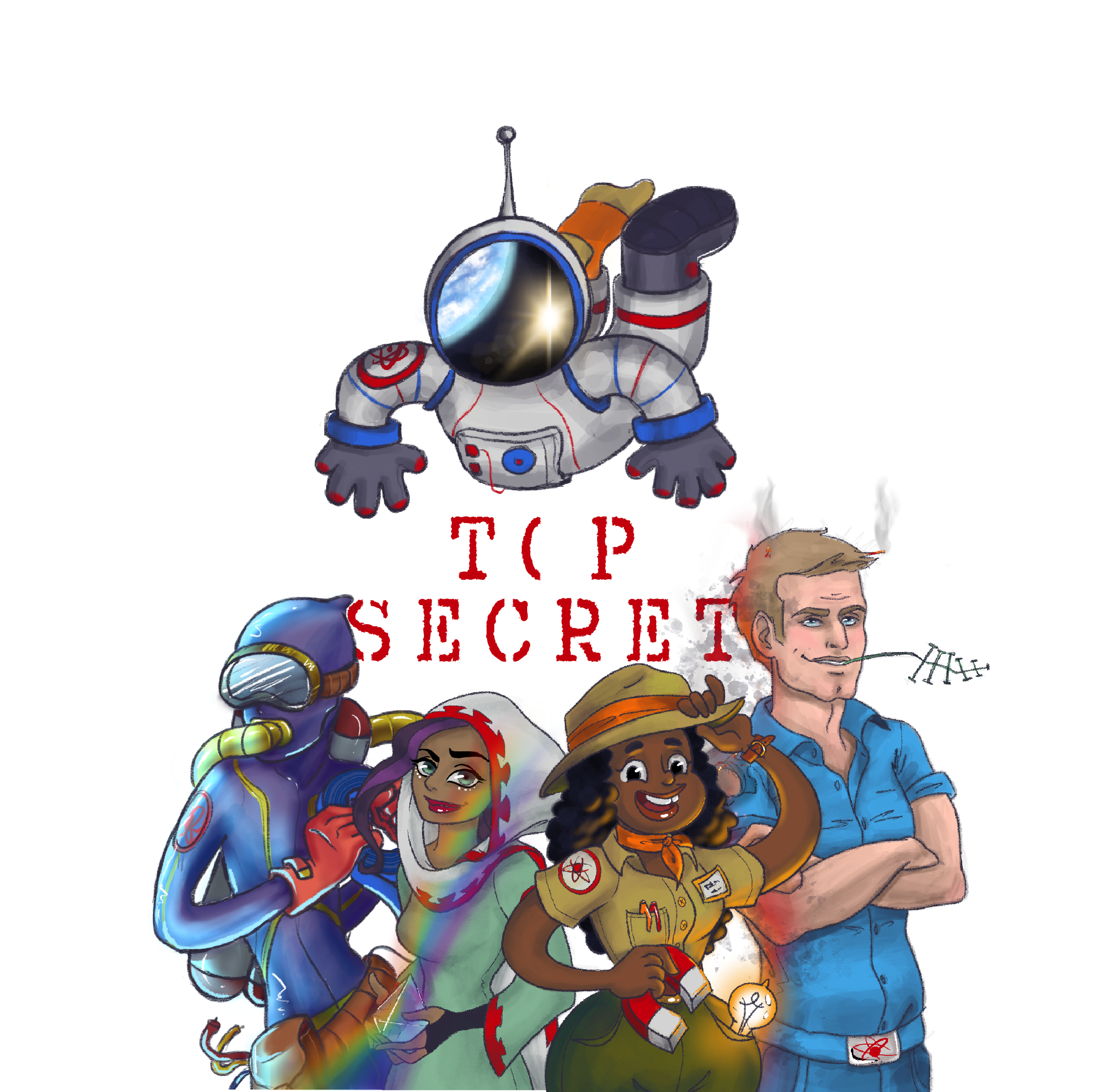 ---
Screenshots
---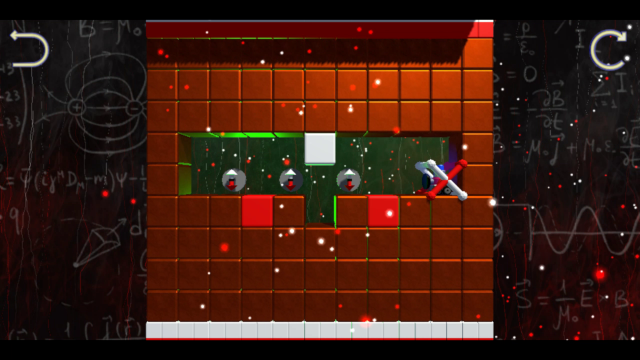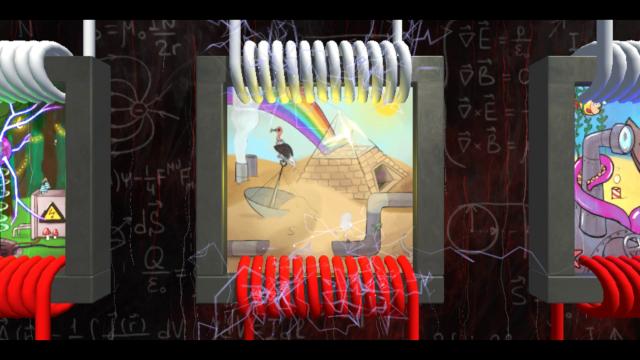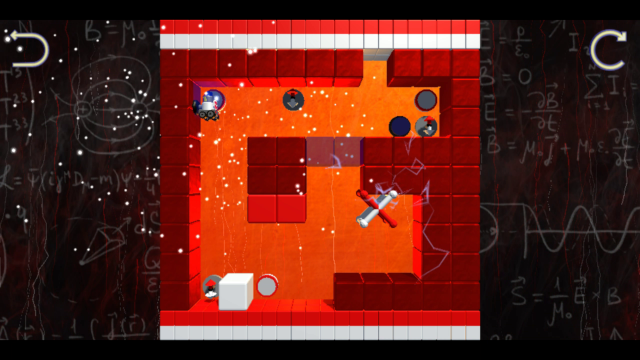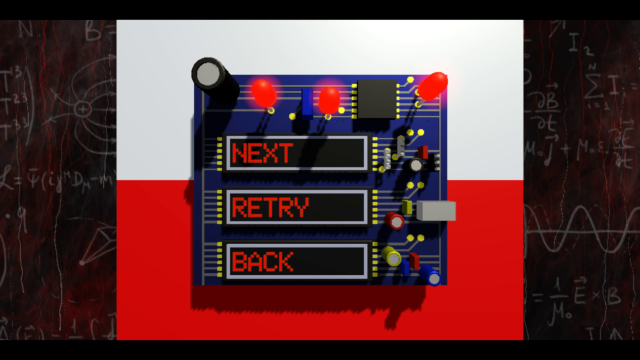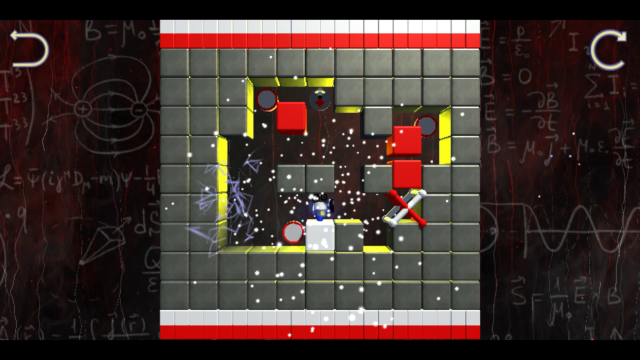 ---
Video
---
---
Credits
---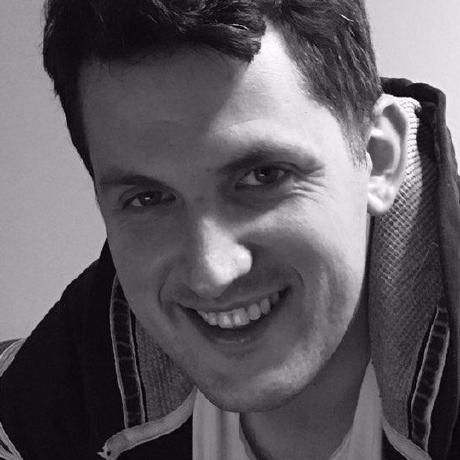 Kristofer Björnson
Founder of Second Tech and the main developer of Polarity Puzzles. Also does research into quantum matter.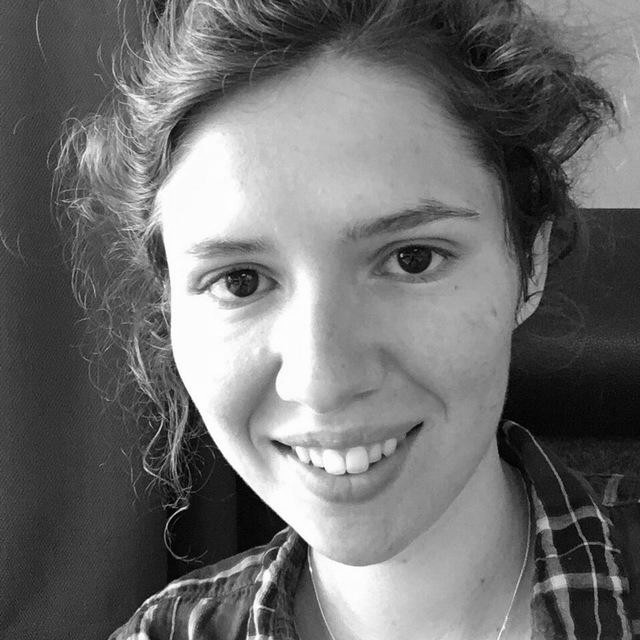 Anna Sinelnikova
2D artist with a passion for science communication. When not drawing, she does research on polymer folding. Follow her on
Instagram
.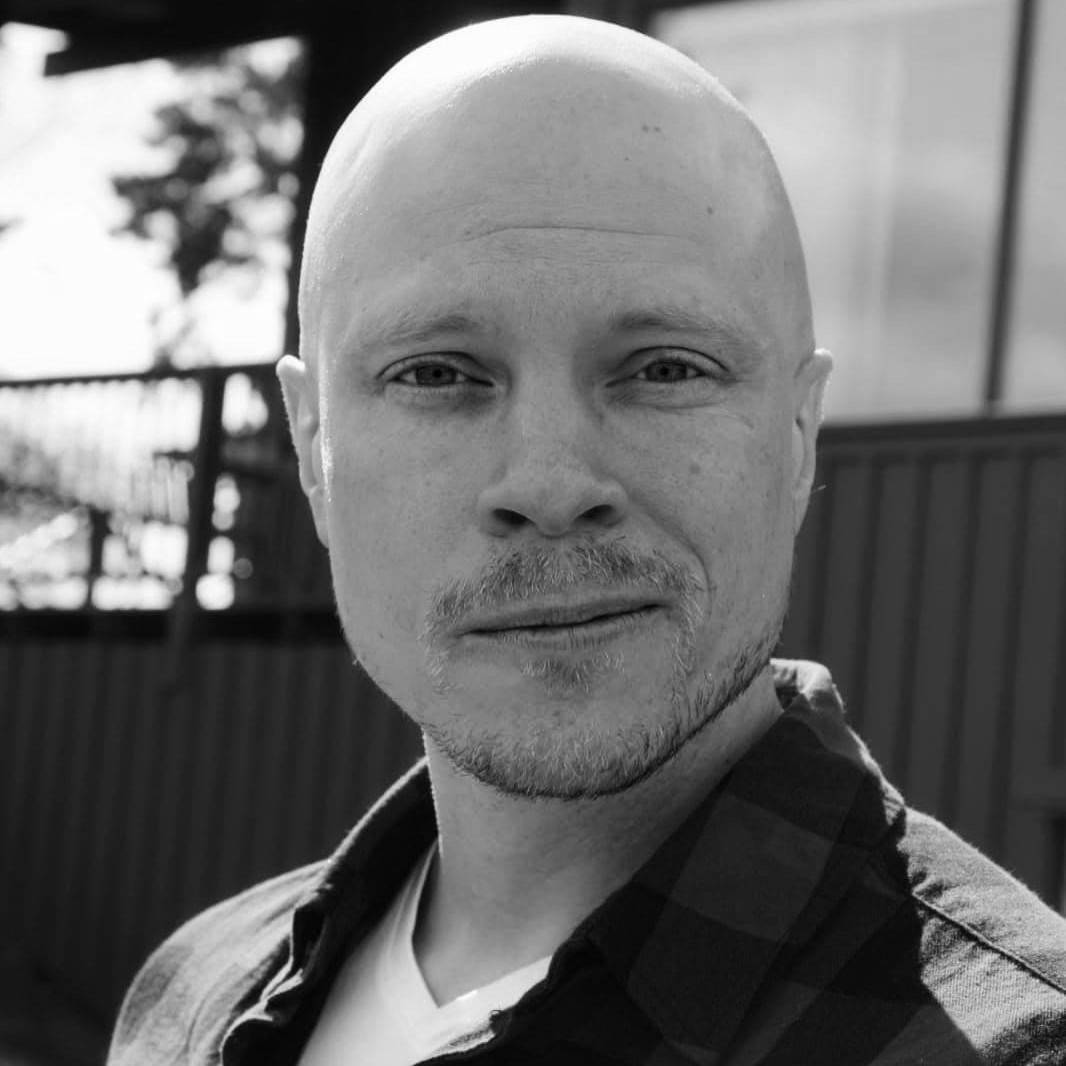 Emil Nygren
Music designer with long professional experience in the game development industry.
Back to Polarity Puzzle